Yutong autonomous driving bus shines at the Boao Forum for Asia
During the annual conference of the Boao Forum for Asia 2019, the application demonstration and test drive activities of intelligent connected vehicles organized by the government drew the attention from around the world. Among them, Yutong's newly developed highly autonomous driving bus has attracted many VIPs from various countries who came to attend the event to experience the vehicle personally.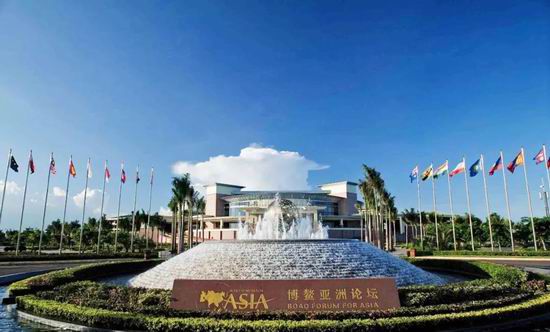 This L4 Yutong self-driving bus with adorable appearance has a number of functions such as intelligent interaction, adaptive cruise control, lane changing, obstacle avoidance, overtaking, emergency braking, precise docking, etc. which have completely reached the level of highly autonomous driving, and been highly praised by visitors.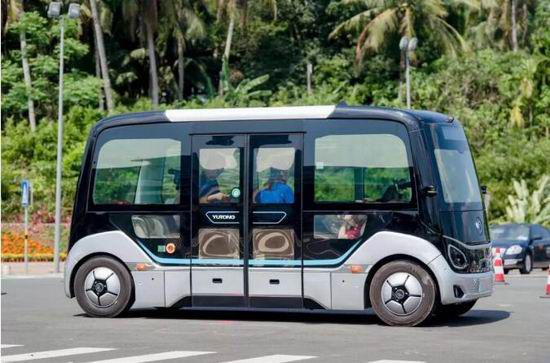 This self-driving bus, which debuted at such a major international event as the Boao Forum, has the operational capability on a semi-open road and surpassed the trial operation phase of closed scenario, fully showcasing the strength and charm of "Wisdom in China" to the world.
Early from the beginning of R&D and design of the vehicle, Yutong has continuously made breakthroughs in terms of safety, intelligence, humanity and applicability from the perspective of customers' actual operation.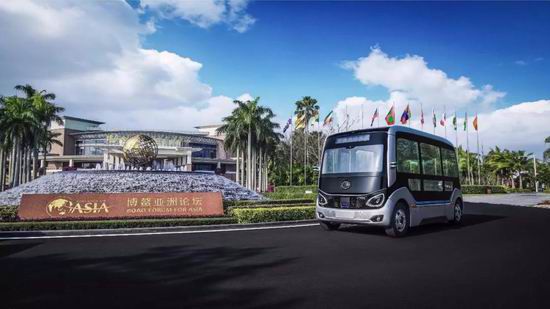 Since the Level 4 autonomous vehicles feature no drivers at all, the society is particularly concerned about the safety of autonomous vehicles. In respect of the vehicle safety, Yutong pioneered three major intelligent technologies, namely intelligent sensing, intelligent command, and intelligent execution.
In short, from perception, command decision to execution, a number of guarantees are given to the vehicles through the redundant design, thus ensuring the sufficient safety. In addition, the vehicle can also be upgraded continuously since it has a strong self-learning AI ability, and its driving level even exceeds that of a veteran driver.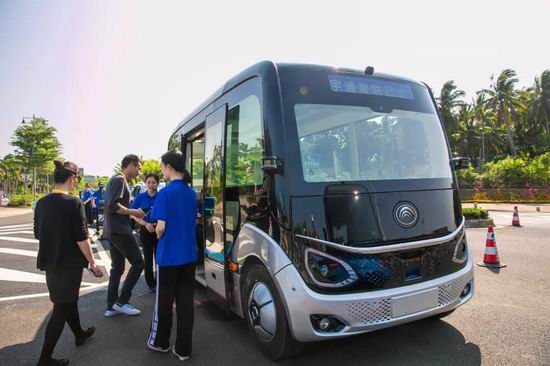 Yutong intelligent connected bus always aims to achieve the actual operation from the design, engineering to operation management. The driving range of the vehicle can reach up to 200 kilometers and fully meet the operating needs of a whole day.
Yutong has also developed a cloud control platform of autonomous driving, and realized cloud operation scheduling and charging scheduling. Based on 5G, the remote control and parallel driving of vehicles have been achieved. Moreover, it has also built an integrated solution for autonomous vehicle operation, which can truly bring convenience to customers and bring changes to people's life.